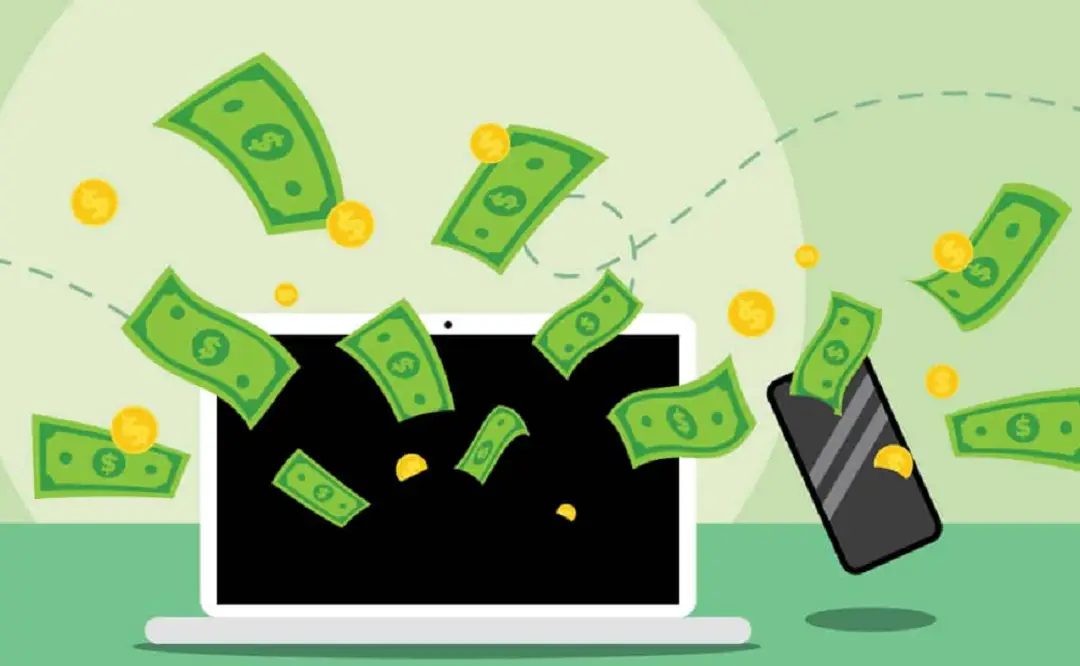 You have set up an attractive online store and purchased a suitable WooCommerce hosting in India from the best hosting providers, yet your store is not performing well. If this situation sounds relatable, you are in the right place!
Whether you are a budding entrepreneur or an established business owner, WooCommerce presents an incredible opportunity to turn your passion into profits.
One of the smartest strategies to increase your sales and grow your customer base is running exciting sales. But how to do so? Does this feature come along with introductory WooCommerce pricing in India? That's what we will discuss in this blog.
Here, we are going to share some practical tips to maximize your sales and profits through WooCommerce sales. Keep reading!
Tips to Earn Huge with WooCommerce Sales
Making money from WooCommerce requires a lot more than just having a catchy domain name and the best WordPress e-commerce hosting package. Sure, it will help you run your store smoothly, but to make higher conversions, you need to stick to the following tips:
Offer Impressive Discounts
E-commerce customers love discounts more than anything. This makes it one of the most effective tips to earn more from WooCommerce sales.
WooCommerce offers a discount feature that allows you to show a discounted price of a product to your customers next to the crossed-out original price.
This is another popular marketing technique used by many successful e-commerce businesses. With this tip, your customers will be able to apply coupons at the checkout page to get more discounts. You can easily create and manage your coupons by going to WooCommerce -> Coupons.
Alternatively, you can also use any third-party coupon plugin for this cause. In fact, some e-commerce-specific WordPress WooCommerce hosting packages offer such plugins with their plans. So, confirm the same with your hosting provider.
Run "Only Exclusive Member" Sales
The purpose of running sales is not only to attract new customers but also to retain existing ones. For this, you can run "exclusive member" sales focusing only on existing customers. This strategy will significantly help you build stronger relationships with your customers.
Free delivery or free shipping is a marketing tip that encourages customers to purchase more and return to your store.
WooCommerce gives you the freedom to design a "Free Delivery" offer in a couple of ways. You can either offer it via coupon codes or run a free shipping option separately.
Track Performance Consistently
Besides running a sale on your WooCommerce store, you must also monitor and track your performance consistently. This will help you understand how your sales campaign is going and whether or not it is delivering the expected results. For this purpose, you can take advantage of a WooCommerce sales report email. This is an email consisting of your sales report and is sent to you on a regular basis.
Conclusion
Earning desired money from your WooCommerce store is achievable with the right business strategies. One such powerful tactic is to run sales on your online shop to attract customers and encourage them to make more purchases by offering impressive discounts.
This blog has discussed several tips to run successful WooCommerce sales. We hope it helps!