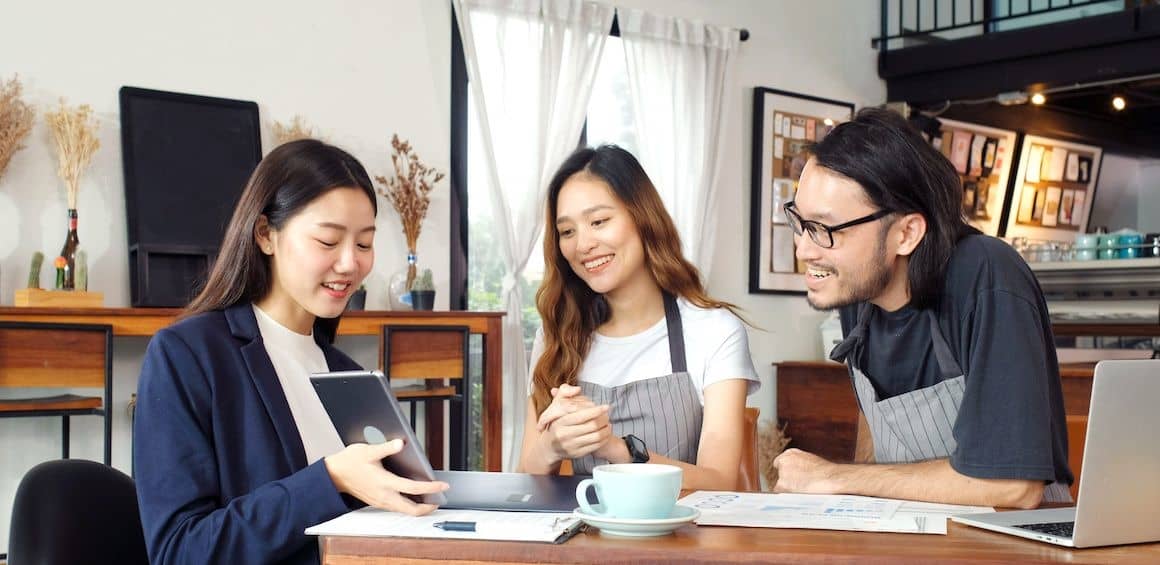 A loan can help you start a business or grow your business if you already have one. But getting a loan is a tough process because every bank looks for your credit score and bank balance routine before lending you money. Credit loans are acquired for business start-ups and the amount depends on the borrowers' needs. Banks have tightened lending standards, therefore, navigating through the loan process is a bit intimidating. Besides credit loans, banks also lend you money in the form of mortgages. A mortgage is a loan that is used to purchase or maintain a house, buy land, or any other type of real estate. It is returned to the lender in form of mortgage payments so that it won't be a burden to the borrower to return the loan.
This blog is a guide to applying for a business loan when you have mortgage payments. Let's dig deep to learn about business loans and mortgages.
Can you apply for a business loan while having mortgage payments?
Mortgages are loans to buy a home, land, or any real estate. You can also apply for a business loan when you are already paying mortgage payments. It depends on how much down payments you can pay So that it won't be a burden on your financial career. But it would be better if you first complete your mortgage payments and then apply for a business loan.
Find out if you are qualified for a business loan?
Before applying for any business loan, you need to find out that if you are qualified or not. It can save your time and energy without making any frustration during the application process.
Tips to apply for a business loan
Business Experience
Banks usually require 2 years of business experience whereas online small-business loans lend you money with only one year of business experience.
Credit Score
Find out your credit score, before applying for a business loan. You can get your credit report from any major credit bureau, credit card issuer, or personal finance website. Banks prefer a credit score of more than 680 to lend a business loan because most of them think that past results will predict how the future will go. To increase your credit score, make sure to pay all bills and keep a low debt to income ratio.
Payments you can afford
Make a thorough research of your expenditures and income so that you can have an idea of return payments. While applying for a business loan keep a file of your annual revenue ready. Make sure that you have annual statements for the last two years regarding your business.
Conclusion
When you are already paying mortgage payments, you can also borrow a loan for your business. Handling both of them side by side is not easy because you need to keep the balance between both back payments. We hope that the above tips have guided you in the right way.