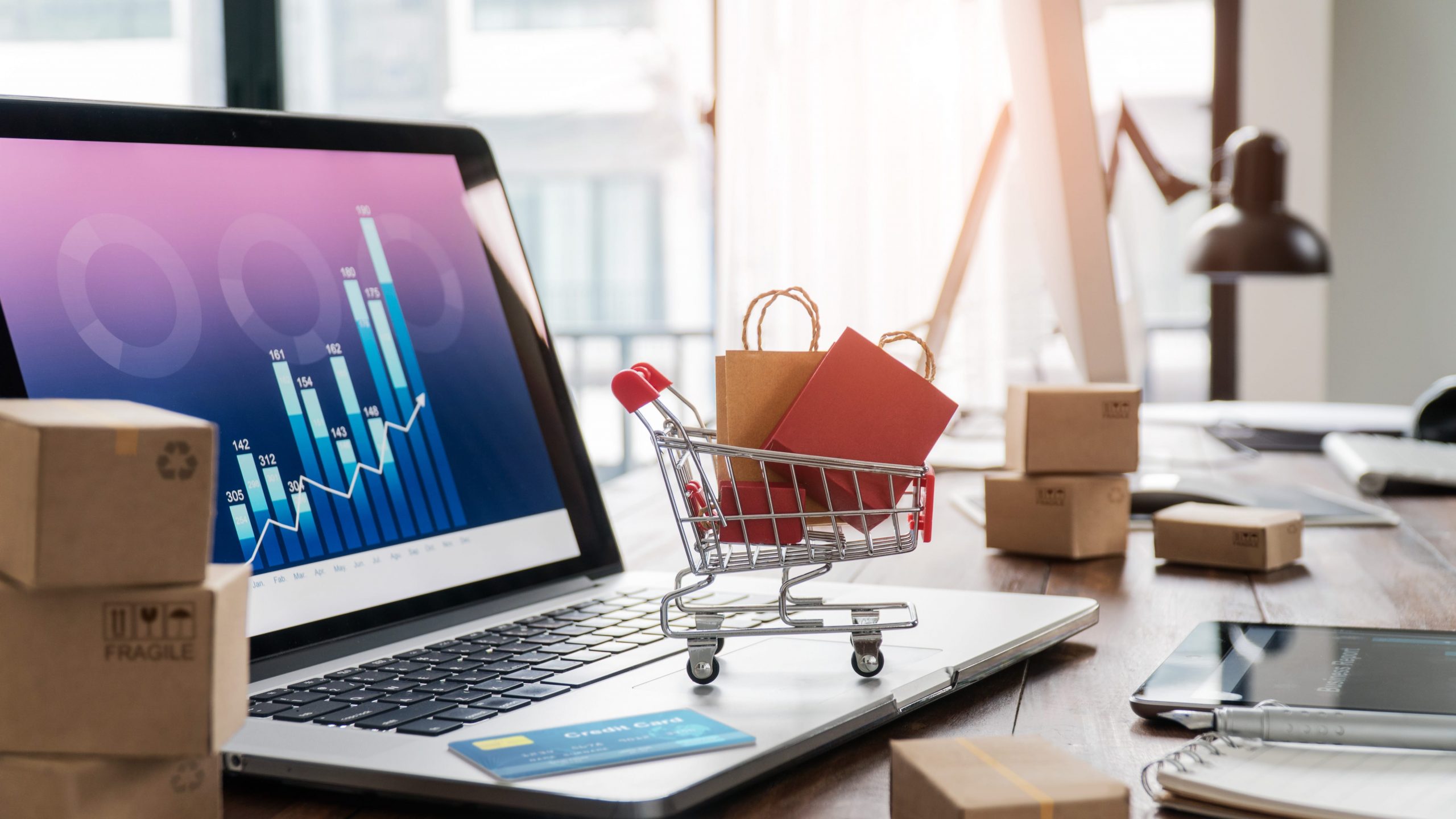 For some merchants, Amazon FBA will be well worth it in 2020. You must first evaluate how much you are likely to spend before determining if it will be a profitable solution for your company. You could even test Amazon FBA with a few different products to see whether it works for your company. Then you may determine whether or not you want to stay with the service in the long run. You can Go Now to the Amazon website to know more.
The most significant disadvantage of Amazon FBA is its price. It also won't provide faultless customer service or reduce repetitive activities. After all, you'll still need to maintain track of your inventory, make sure Amazon has enough of each item at all times, and give some customer service. And that's only the beginning.
You should also consider sales tax compliance if you are an Amazon FBA merchant.
At any point, Amazon can elect to ship your things to a fulfillment center in a different state, and you will be unaware of this. Although some sellers have expressed worries about potential liability issues, there have never been any complaints yet. Whatever you choose to do, having some help can make managing your Amazon business much more accessible. If you hire an Amazon virtual assistant, you'll have someone to handle your marketing, optimize listings, produce new goods, and do anything else that's a waste of your time. Please schedule a consultation to receive a 10% discount on all VA services.
One of the most common issues Amazon sellers have is deciding which option to use to fulfill their sales. They can do it themselves, using the Fulfillment by Merchant (FBM) method, also known as Merchant Fulfilled Network, or they can enlist Amazon's help, using Fulfillment by Amazon (FBA). Both of these systems have their own set of advantages and disadvantages, so don't worry if you're torn between the two. With that in mind, we've put together this detailed guide to assist you in choosing between Amazon FBM and Amazon FBA.
What is the difference Between FBA and FBM on Amazon?
Fulfillment by Amazon allows you to keep your products in Amazon fulfillment centers, and the firm will pick, pack, ship, and offer customer service for them.
An FBA business model might be very beneficial for sellers who want to scale their Amazon business and reach more customers quickly.
Your items will be eligible for Amazon Prime's free two-day shipping, as well as free shipping for all Amazon consumers on qualified orders, making your articles more desirable to a broader audience.
As an Amazon marketplace seller, you can choose between two types of merchant-fulfilled operations: Fulfillment by Merchant and Seller Fulfilled Prime.
You can choose to ship your items to each customer using your logistics and operational methods, with product housed in your warehouse (or a third-party warehouse) rather than at Amazon's fulfillment centers, with Fulfillment by Merchant.
FBM makes sense for some sorts of commodities, such as those that are huge or heavy, have a slow turnover rate, or are sold in tiny quantities.
Regardless, the FBA and FBM business models are very different, and which one is best for you will depend on the size of your company, the items in your catalog, and other factors.